Chinese folk art is as extensive as any in the world. Each section of China had its own styles, and the entire output of art was enormous for both family and community use. The art associated with festivals, weddings, and funerals was extravagant even among the poor, and vestiges of it can still be seen in Chinese holiday celebrations.

Paper was invented in China, and much folk art using paper was devoted to making shop signs and festival objects. The design and execution of wood-block prints has already been noted.

The production of furniture provided some of the finest examples of Chinese folk art. Chinese furniture was mainly of two types: plain hardwood pieces and lacquered wood pieces either inlaid with mother-of-pearl or elaborately carved. Both are products of the finest artisanship and have influenced furniture making in the West.
---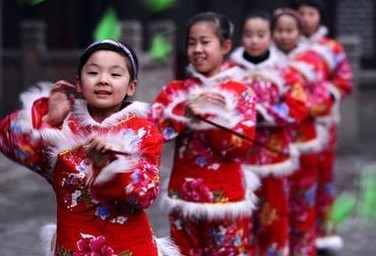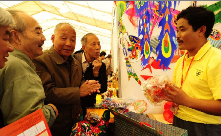 Chinese Folk Art Kite Culture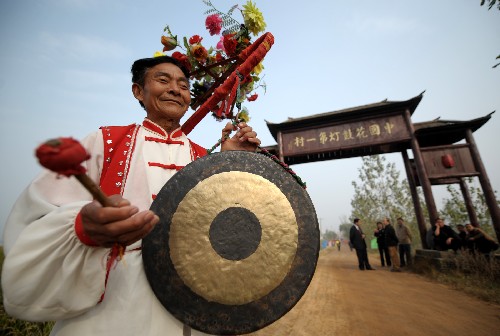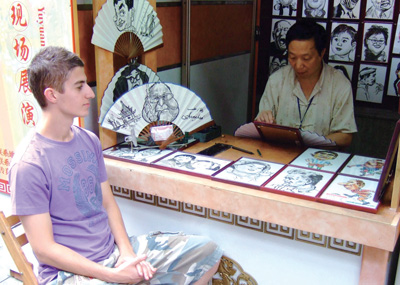 Folk Artist Folk Artist