Hotan City Guide

China Theme Tours

China Tours

Popular City Tours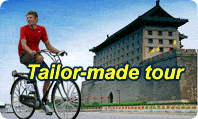 Hotan Travel Guide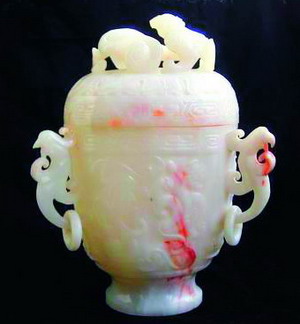 Hotan (also known as Khotan or Hetian), was previously known in Chinese as Yutian.
Hotan is the capital of Hotan Prefecture, Xinjiang, China. With a population of 114,000 (2006), Hotan lies in the Tarim Basin, just north of the Kunlun Mountains, which are crossed by the Sanju, Hindu-tagh, and Ilchi passes.
The town, located southeast of Yarkand and populated almost exclusively by Uyghurs, is a minor agricultural center. An important station on the southern branch of the historic Silk Road, Hotan has always depended on two strong rivers - the Karakash and the Yurungkash - to provide the water needed to survive on the southwestern edge of the vast Taklamakan Desert. The Yurungkash still provides water and irrigation for the town and oasis.
Hotan Hot Tours
Destination: Urumqi-Kashgar-Yarkand-Hotan-Kuqa-Urumqi-Turpan-Urumqi
Tour Level: Luxury
Special Features: Urumqi Heavenly Lake, International Grand Bazaar, Kashgar Id Kah Mosque, Abakh Hoja Tomb, Handcraft Street, Old Street, Karakuli Lake, Yarkand King's Tomb, Desert Road, Jiaohe Ancient Ruins, Karez Well
click to see more >>
Destination: Urumqi-Kashgar-Yarkand-Hotan-Kuqa-Turpan-Urumqi
Tour Level: Luxury
Special Features: Urumqi Heavenly Lake, International Grand Bazaar, Kashgar Id Kah Mosque, Abakh Hoja Tomb, Handcraft Street, Old Street, Karakuli Lake, Yarkand King's Tomb, Walnut King Tree, Jade-Cutting Factory and Carpet Factory in Hotan, Kizil Thousand-Buddha Caves and Subash Ancient City in Kuqa, Gaochang Ancient Ruins & Jiaohe Ancient Ruins in Turpan.
click to see more >>